Medical Event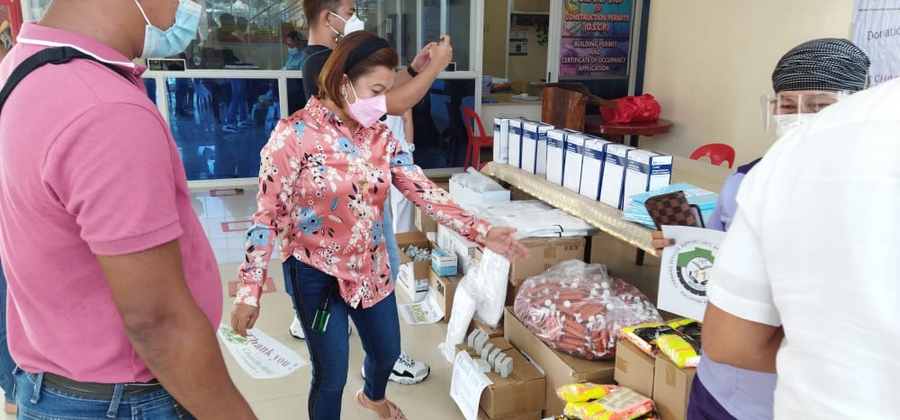 Claveria Welcomes turnover of Medical Supplies!
Our Rural Health Unit (RHU) graciously provided with various Medical Supplies and Personnel Hygiene Kits in assistance with our on-going fight against COVID-19 by Dole Philippines Inc., Stanfilco Division and its development and humanitarian organization, Kasilak Development Foundation Inc. in partnership with MAP International, Children International, and 11 Forward Service Support Unit (11FSSU) – ASCOM, AFP in August 23, 2021. Present in the event to gratefully receive them were our esteemed Mayor Meraluna L. Salvaleon-Abrogar and our beloved Vice-Mayor Reynante Salvaleon, M.D.
We express immense gratitude to the kindhearted organizations for their benevolent donations and with this we would be able to further serve our people, the Claveriahanon, with utmost care and safety.